How we help clients: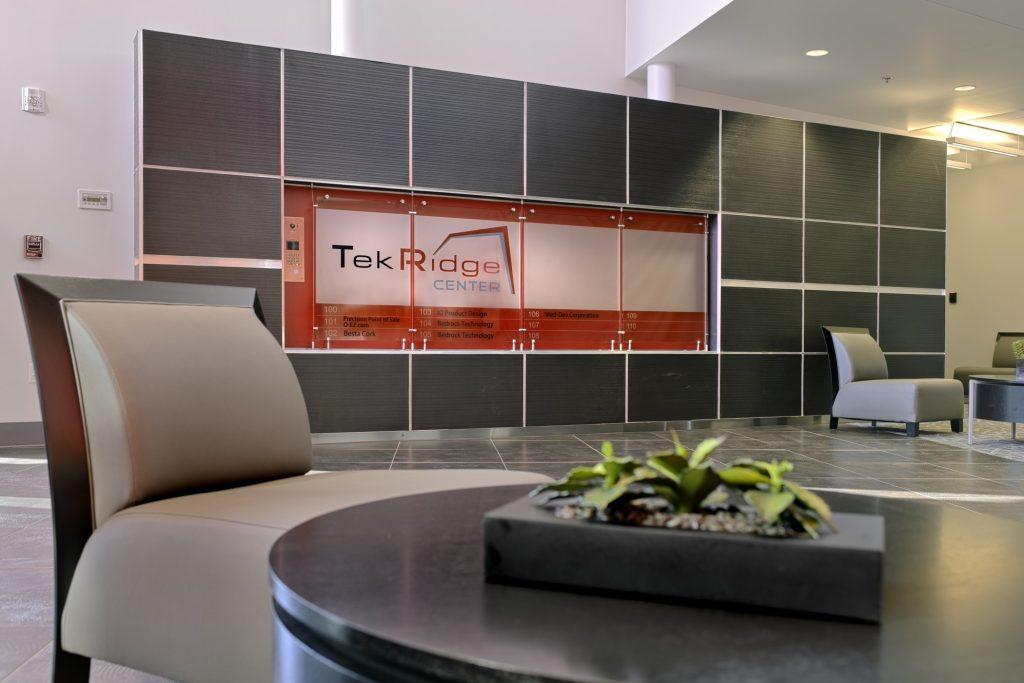 Flexible work space
Work out of one of our affordable, quality office buildings or work where you are, from home. Our program caters to what works best for you.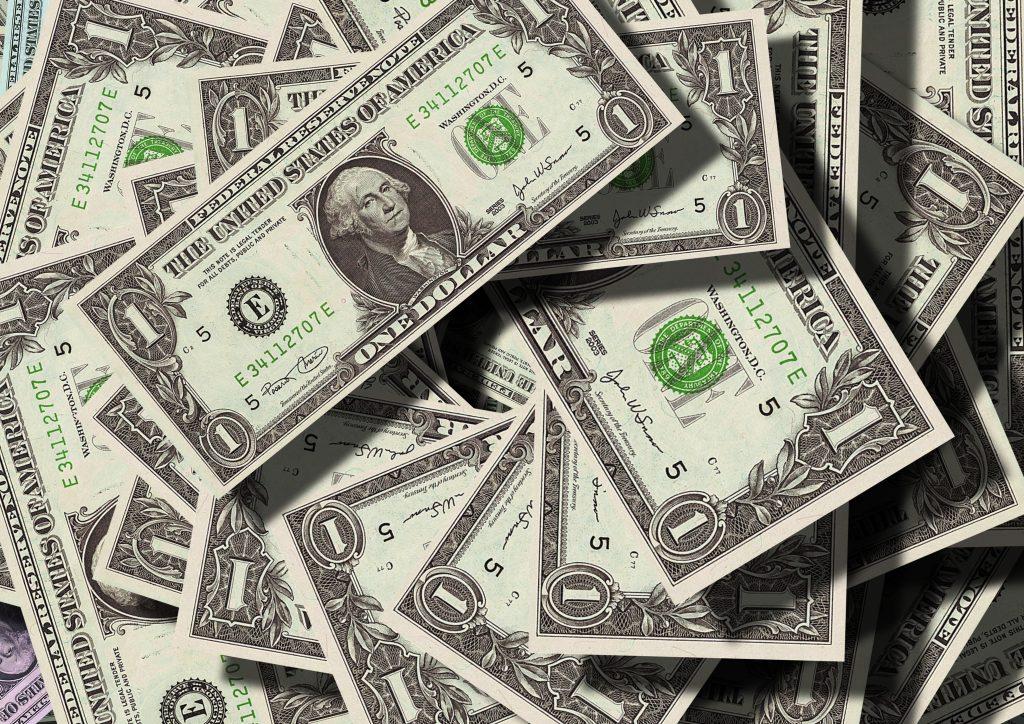 Financial resources
Our clients have access to numerous loan and grant opportunities, as well as tax credits and more.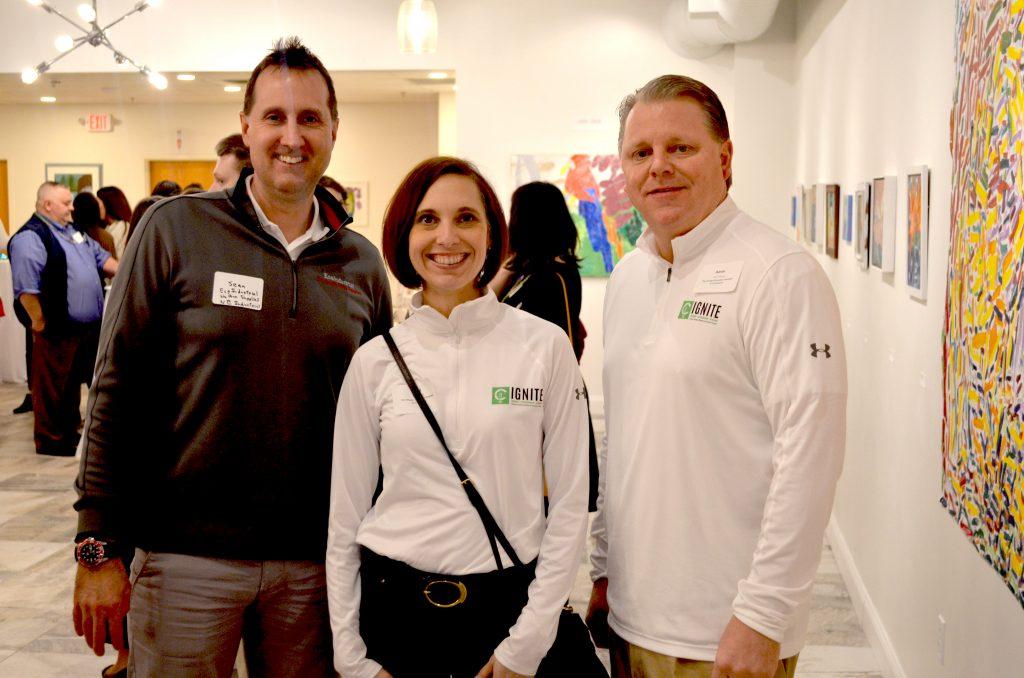 Professional guidance & partners
Through our network of partners, mentors, and former clients, you'll have access to no cost and discounted services including legal, accounting, business, and more. Our partners can also assist you with new business opportunities and overcoming challenges.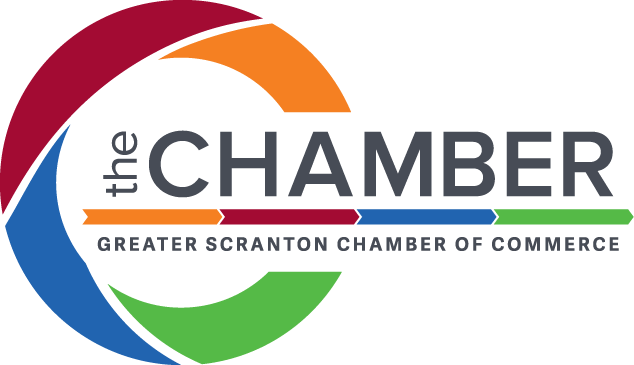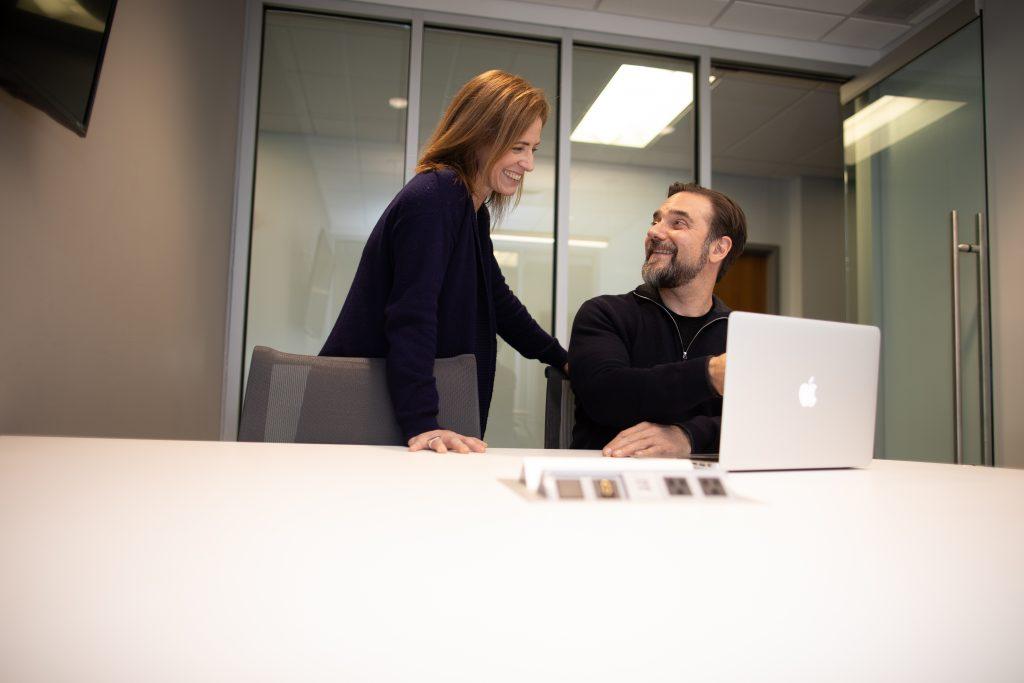 And more…
Guest speakers & educational programming
Free publicity via social media, digital, and print channels
Quarterly coaching sessions