TechCelerator @Lackawanna County is an engaged learning program for aspiring entrepreneurs
facilitated by Lackawanna County, the Greater Scranton Chamber of Commerce, and Ben Franklin
Technology Partners of NEPA.
The TechCelerator @Lackawanna County is built on a highly successful initiative developed by Ben Franklin Technology Partners of Central and Northern PA. The program is also a collaborative initiative supported by Carbondale Technology Center, Lackawanna College Venture Lab, Penn State LaunchBox, SBDC at the University of Scranton and tecBRIDGE.
Cohort participants that successfully meet the program requirements will be eligible to receive $10,000 in reimbursable business expenses to jump start their venture.
What does the Program consist of?
TechCelerator @Lackawanna County is a ten-week program designed to help idea and early-stage companies learn, grow, and network. The program consists of weekly in-person classroom education sessions (one evening per week), formal mentoring, and Subject Matter Expert networking. Cohort members will work on topics including business formation strategies, customer discovery, marketing, financial planning, and risk management. During the Program participants will build, share, and present business plan content for cohort and community feedback.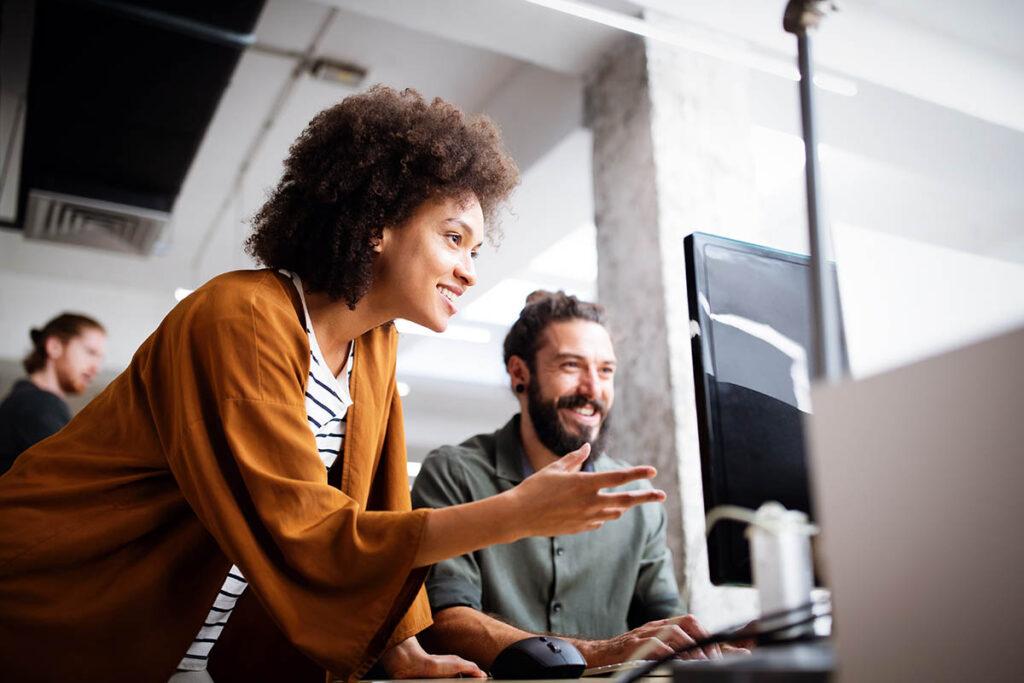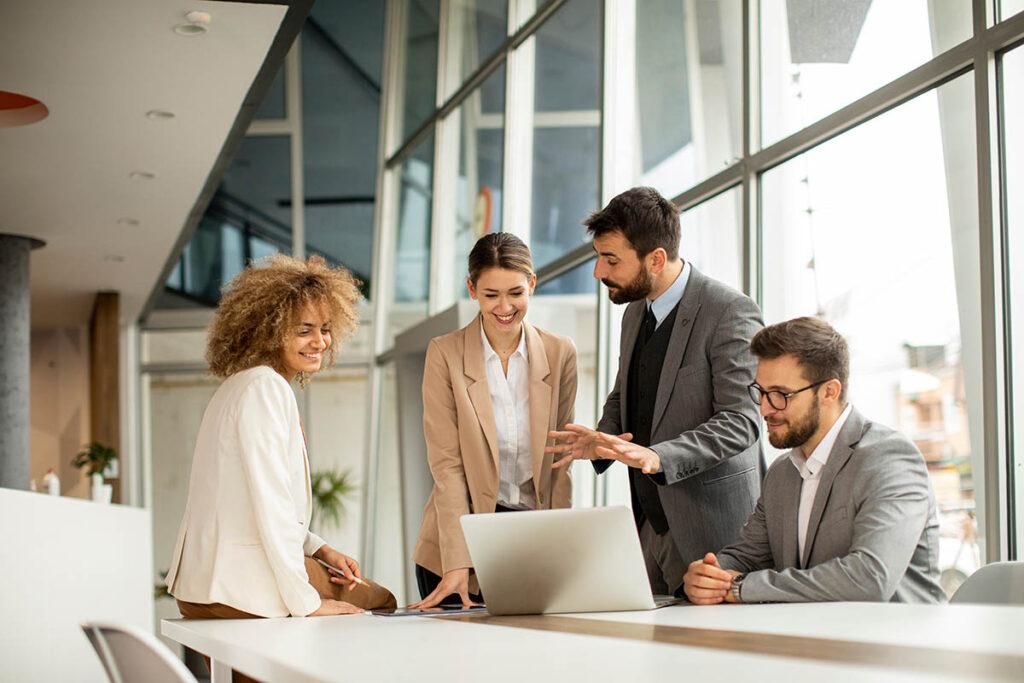 How does a business qualify?
TechCelerator @Lackawanna County is ideally suited for entrepreneurs that have yet to incorporate or a recently established company that has yet to generate material revenues. Program applicants must be residents or business owners located in Lackawanna County. Funding for the TechCelerator @Lackawanna County has been provided by the Lackawanna County Commissioners via the American Rescue Plan Act; applicant representations regarding past COVID impacts are a factor in the Selection Committee rubric.
What is expected of a program participant?
TechCelerator @Lackawanna County will hold weekly in-person evening classes starting Tuesday, February 7th; each class session will last for three hours and include classroom work and guest lectures. Cohort members will also be required to meet with a designated mentor for one session per week in addition to class and homework requirements.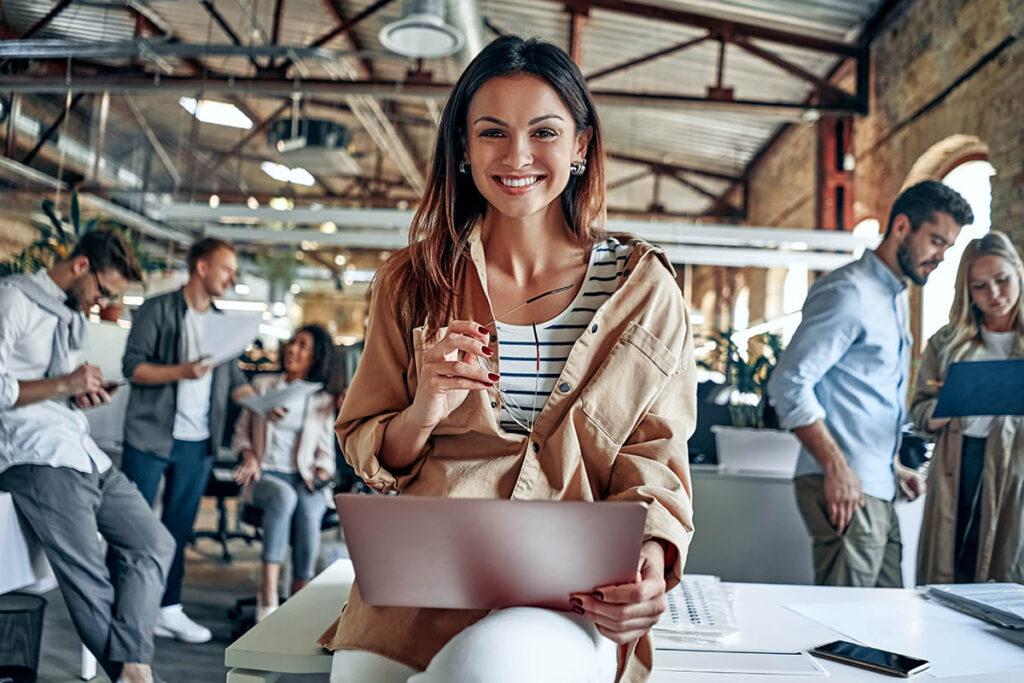 Applications are now closed.
Cohort participants are under review and applicants will be contacted shortly.
Looking for more information?
Funding provided by the Lackawanna County Commissioners via American Rescue Plan Act funds. * For eligible reimbursable expenses.